Composition of the Management Board:
---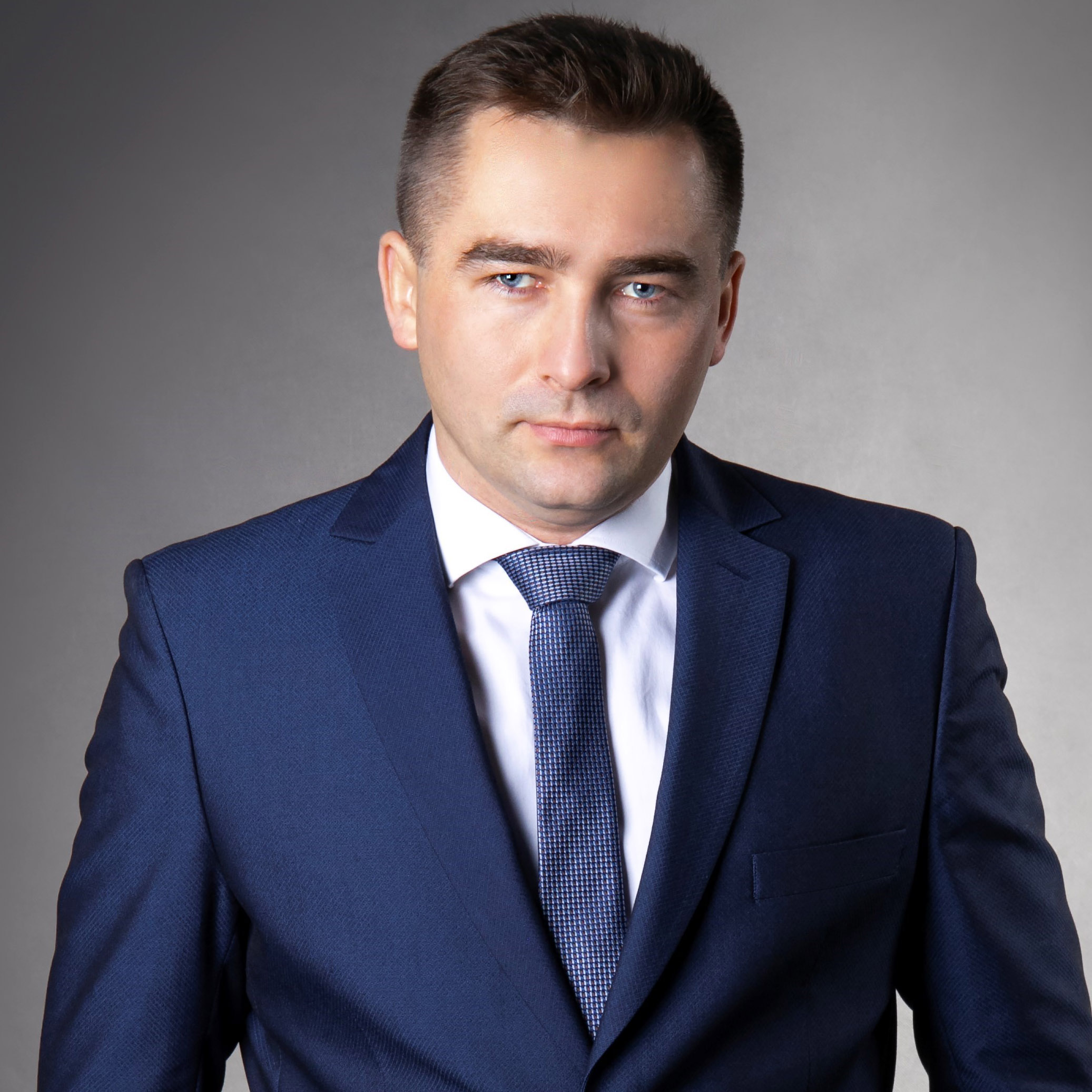 dr inż. Paweł Kurtasz, Deputy President of the Board
Doctor of technical sciences at the Faculty of Electronics, Automatics and Computer Science of the Opole University of Technology. He has completed MBA postgraduate studies with a distinction for the quality of implementation projects in the field of HR, finance, marketing, sales and project management. Former president of INVEST-PARK DEVELOPMENT, which is part of the Wałbrzych Special Economic Zone group of companies. Co-founder and former president of BSSTC.PL, a company dealing with air and road safety and ICT systems. President of the non-profit Collegium Nobilium Opoliense Educational Foundation. Privately, he is passionate about aviation, gliding and trekking.
---
Secretariat of the Board:
Tel. +48 74 664 91 64
mail: 
Open:  7:30 – 15:30 (Mon–Fri)
---
Representation rules:
To make statements on behalf of the Company, collaboration of two members of the Management Board or one member of the Management Board with a proxy is required. If the Management Board is composed of one person, one Management Board member is entitled to make statements on behalf of the Company. The competences of the Management Board include all matters connected with managing the Company's affairs that are not reserved for the Shareholders' Meeting or the Supervisory Board by law or by the provisions of the Company's Articles of Association.